What Industry Are You in?
Check All of Our Industrial Drying Machine
About Us
Griffin Technology Manufacturing Co., Ltd is a large enterprise in China's drying equipment industry, with self-supporting import and export rights. As the vice chairman unit of the China General Machinery & Drying Equipment Industry Association, a member of the China Pharmaceutical Equipment Industry Association, and China Food Additives Industry Association.
Our company had passed the ISO9001:2000 quality management system and ISO14001:2004 environmental management system certification, and is leading the development of the industry with its best efforts.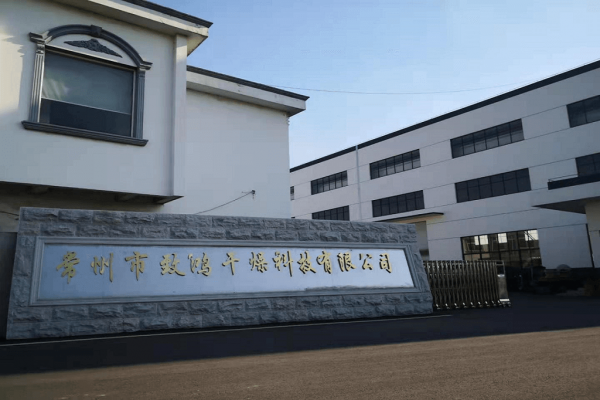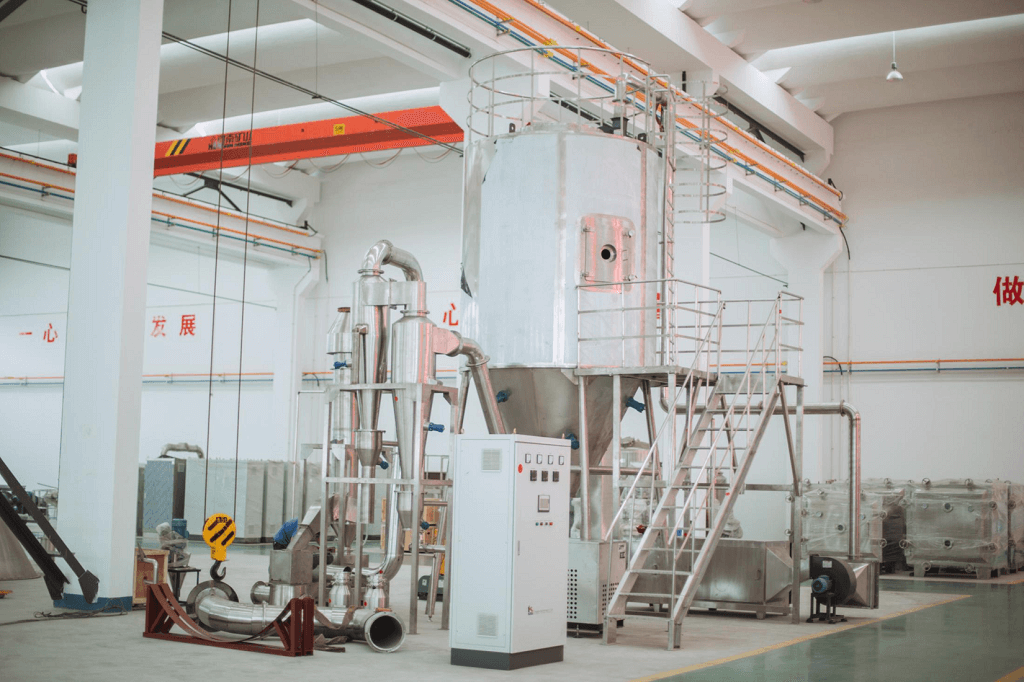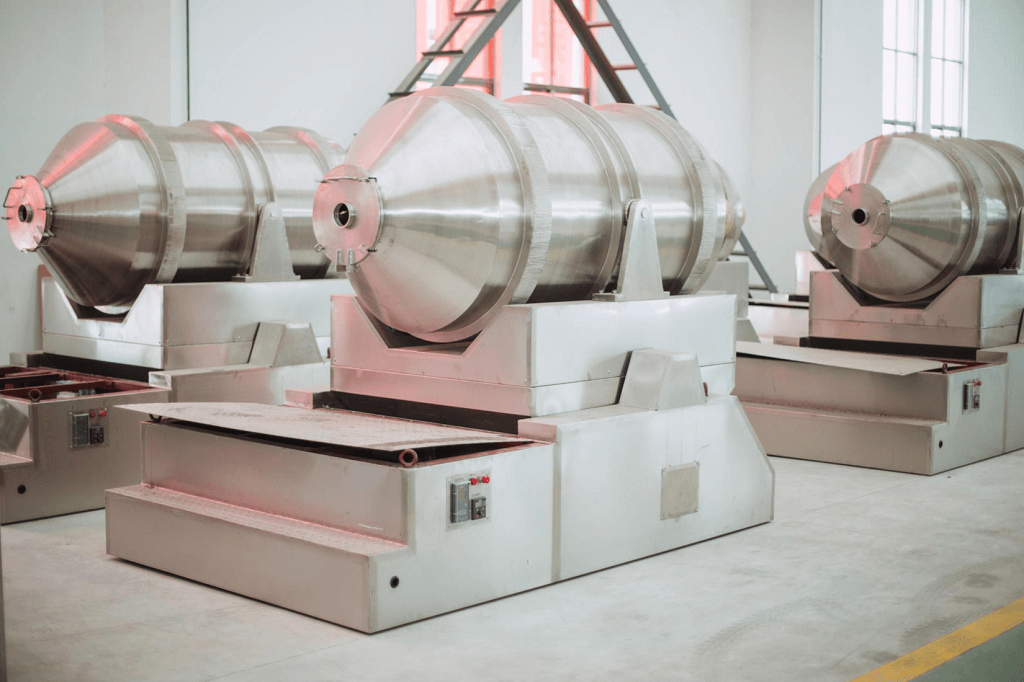 Our Team & Service
Our company has gathered a large number of high-level, high-quality professionals; using advanced ERP systems to implement effective organization, coordination, control, and standardized management of the company's various resources and the entire production and operation process.
We provide free consultations, help choose or customize the correct equipment, design and optimize drying solutions, and other related assists, such as installation guides, operation videos, manual books, video conferences, and training workers.
To check our full range of services, please click here.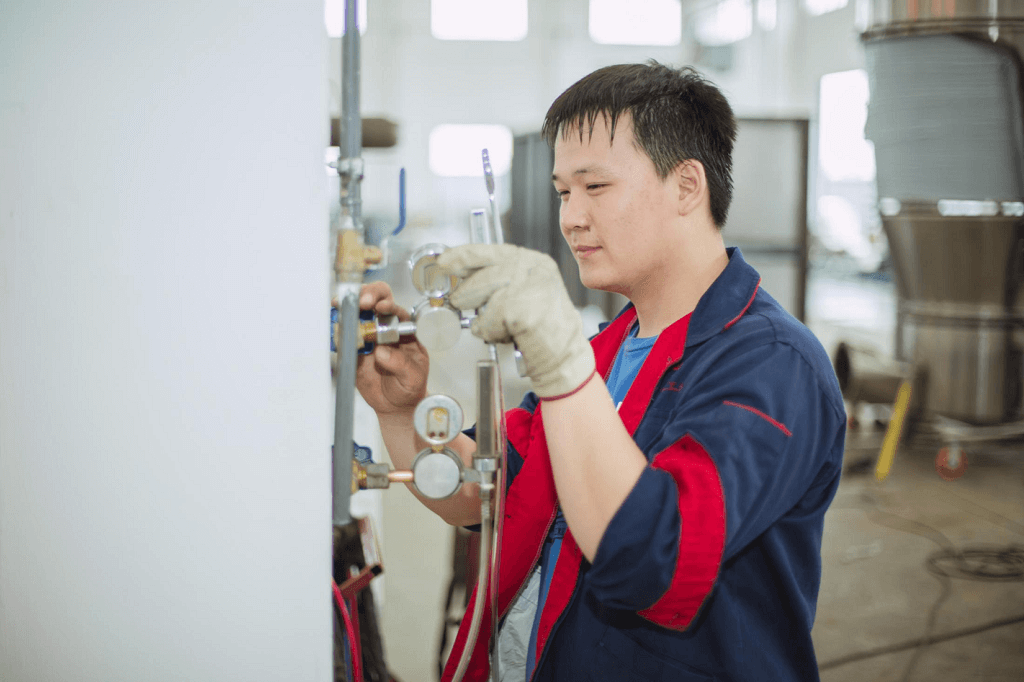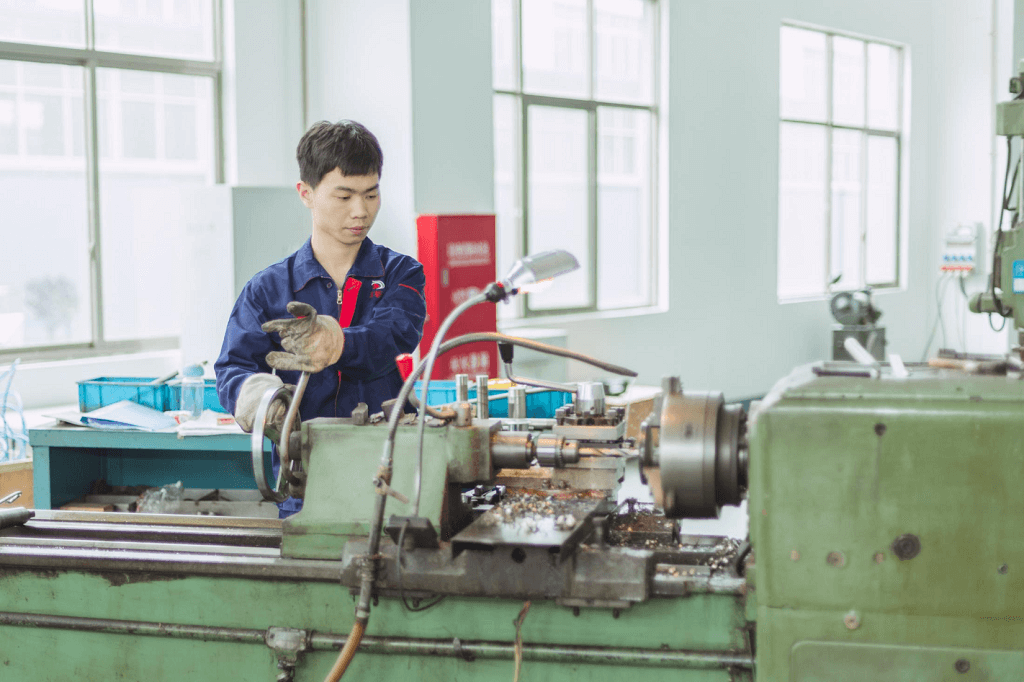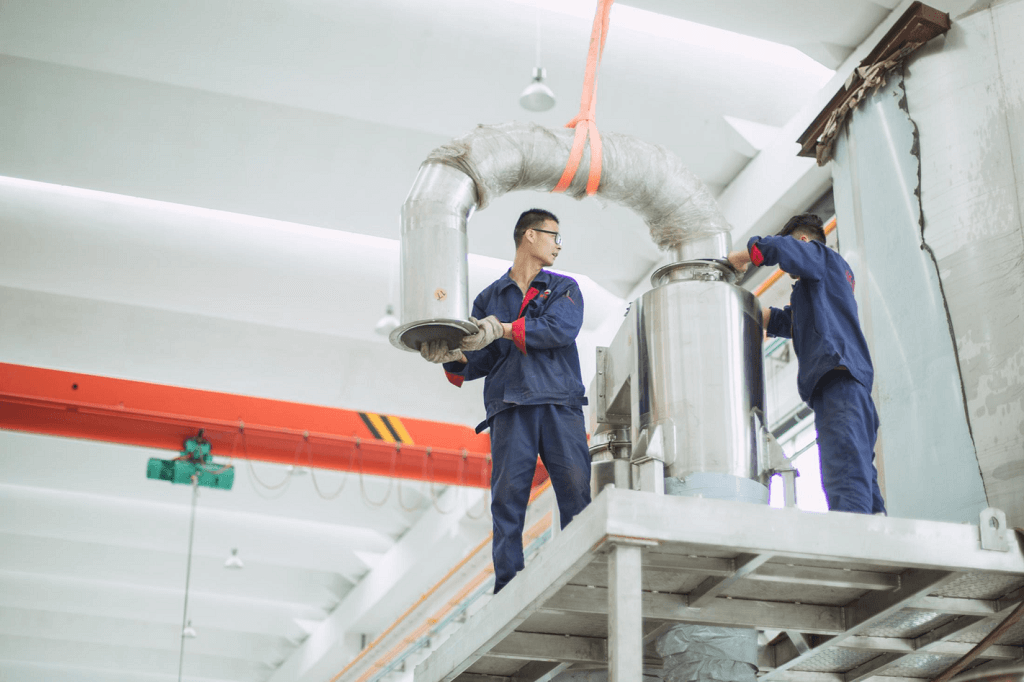 R&D
At the same time, we have been implementing technical exchanges with relevant scientific research institutions and senior experts in the industry for a long time, and constantly developing ideas to enhance scientific research and innovation capabilities.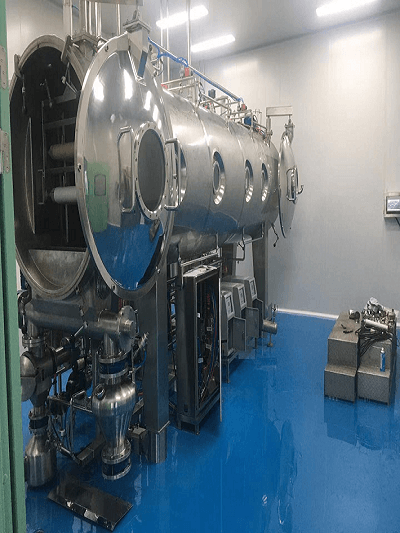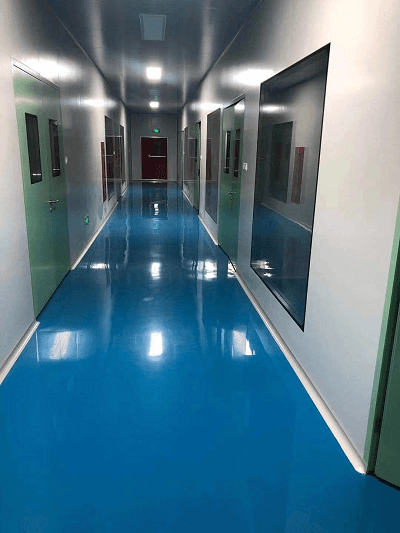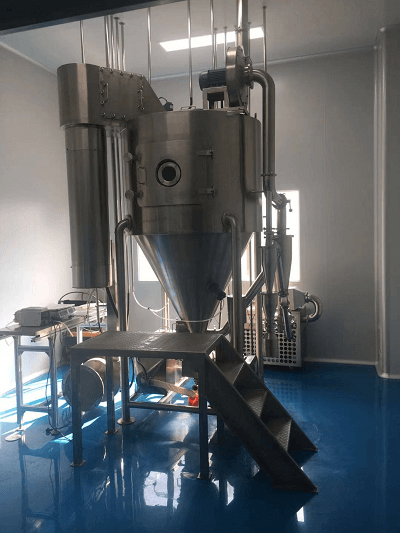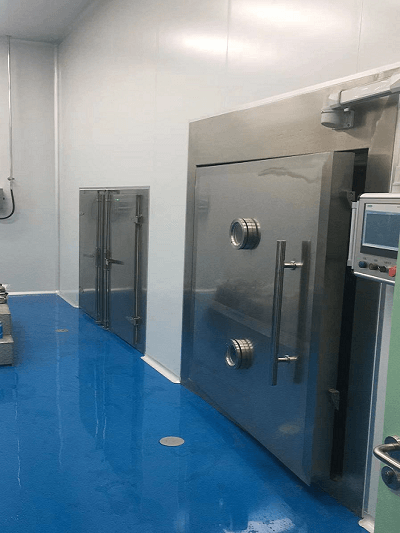 Our Projects
Our customers come from all over the world: USA, Brazil, Korea, Thailand, Vietnam, Indonesia, Malaysia, Philippines and other countries.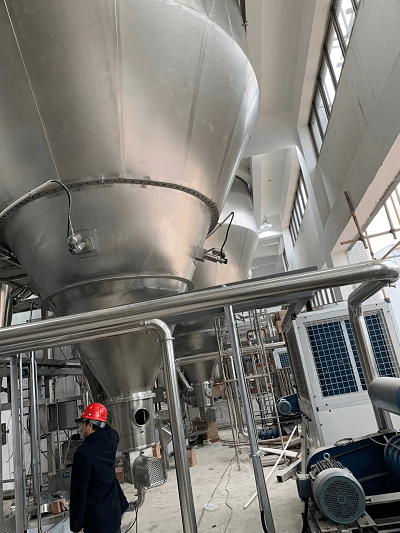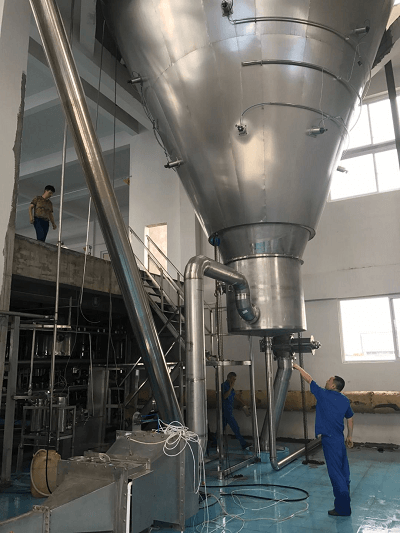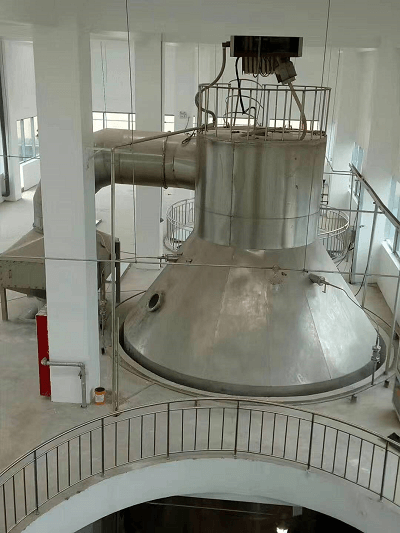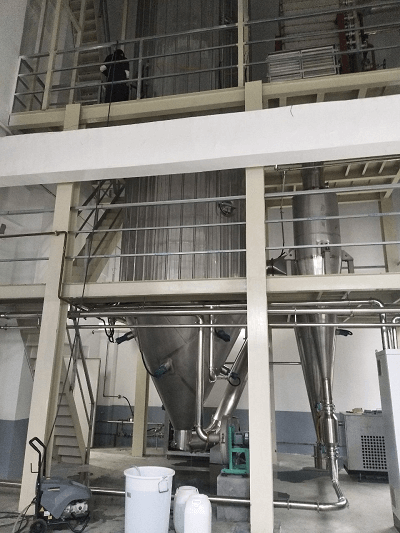 Certifications
All the products are of standard quality and passed the CE, ISO & SGS certifications.