Classification by Bed Type
FBD can be classified according to bed type: vibrating and static.
Vibrating Fluid Bed Dryer
The vibrating fluid bed dryer (VFBD) is a very successful improved fluidized bed dryer and is increasingly becoming the main type of drying equipment.
The high-frequency vibrating motion helps to prevent agglomeration and clumping of the material, ensuring a consistent and high-quality output. For different materials, our fluid bed dryer can be operated at varying temperatures, airflow rates, and moisture levels to achieve optimal drying conditions.
It's often used in the chemical and pharmaceutical industries, as well as in food processing and mineral processing. They are particularly suitable for drying materials that are heat-sensitive or have a tendency to clump together during drying.
The static fluid bed dryer has no moving parts, and the bed remains fixed in position during the drying process. The heat required for drying is supplied by either direct or indirect heating methods, and the temperature needs to be carefully controlled to avoid overheating or under-drying of the material.
It is commonly used in the chemical, pharmaceutical, and food processing industries for drying a variety of materials, including grains, seeds, powders, and granules.
It allows for uniform drying, easy to clean and maintain. However, it may not be suitable for all types of materials, and can have limitations in terms of capacity and flexibility.
Classification by Production Method
Fluidized bed dryers can be classified into two categories according to production methods: continuous and batch.
Continuous Fluid Bed Dryer
A continuous fluid bed dryer consists of a series of chambers that are horizontally connected by airlocks.
In this type of dryer, the material to be dried is continuously fed into the dryer. The material is dried as it moves through the dryer, and the dried material is continuously discharged from the dryer.
It is used for large-scale production. However, it may not be suitable for materials that are sensitive to high temperatures or shear force strength.
Batch fluidized bed dryer usually consists of a cylindrical container, and comes in a vertical shape, so it is usually called vertical fluid bed dryers.
In this type of dryer, a fixed amount of material is fed into the dryer and processed until it is completely dried. The drying process is carried out in batches, and each batch takes a specific amount of time.
It is used for small-scale production and is commonly used in laboratory and small-scale production applications for drying heat-sensitive materials.
Fluid Bed Drying Applications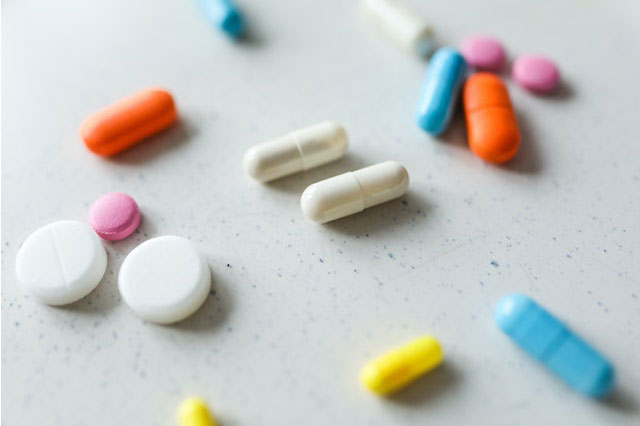 Pharmaceutical Industry
In the pharmaceutical industry, fluid bed dryers are mainly used for drying granules, powders, and tablets. They are particularly useful for drying heat-sensitive materials that would be damaged by conventional drying methods. The fluid bed dryer provides a more gentle and controlled drying environment, which can minimize the risk of degradation and maintain the quality of the final product.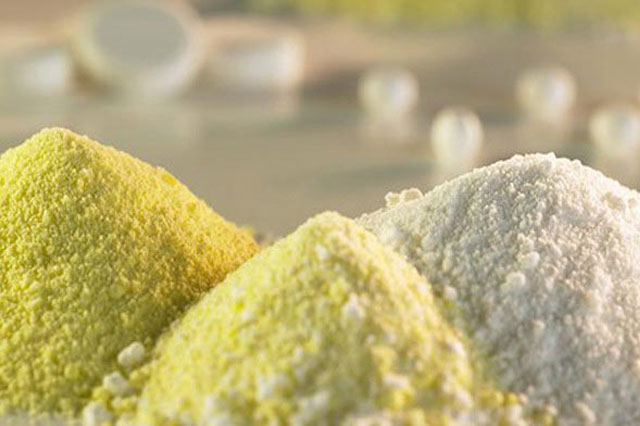 Food Industry
Fluid bed dryers are also used in the food industry for coating food products with various substances such as sugar, salt, and flavorings. The fluidized bed coating process involves spraying a liquid coating onto a bed of food particles, which is then dried in the fluid bed dryer. This process ensures that the coating is evenly distributed and adheres well to the food product.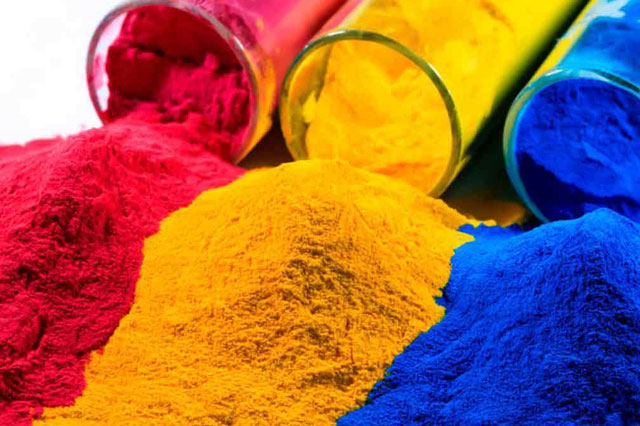 Chemical Industry
Fluid bed dryers are commonly used in the chemical industry for the drying, cooling, and agglomerating process, which combines small particles into larger ones. This can improve the handling properties of powders, such as flowability, dispersibility, and compressibility. Additionally, it can be used to apply coatings to particles, providing protection from moisture or other environmental factors.
FAQs
We are located in Changzhou City near Shanghai.
What's The Quality Of Your Machine?
Our company follows strict quality controls and various systematic procedures. We take utmost care of quality at every stage of the manufacturing process. You can rest assured of the quality absolutely.
What Is The Warranty Period?
24 hours timely response to mail and phone calls. We will provide a one-year warranty to make sure your machine runs consistently.
What Is The Payment Term?
Our regular payment term is 30% TT in advance, 70% TT before shipment.
Does Your Price Include Freight?
Our usual price is based on FOB Shanghai. We can provide a CIF quote upon request.