Sodium Dithionite(Na2S2O4) Powder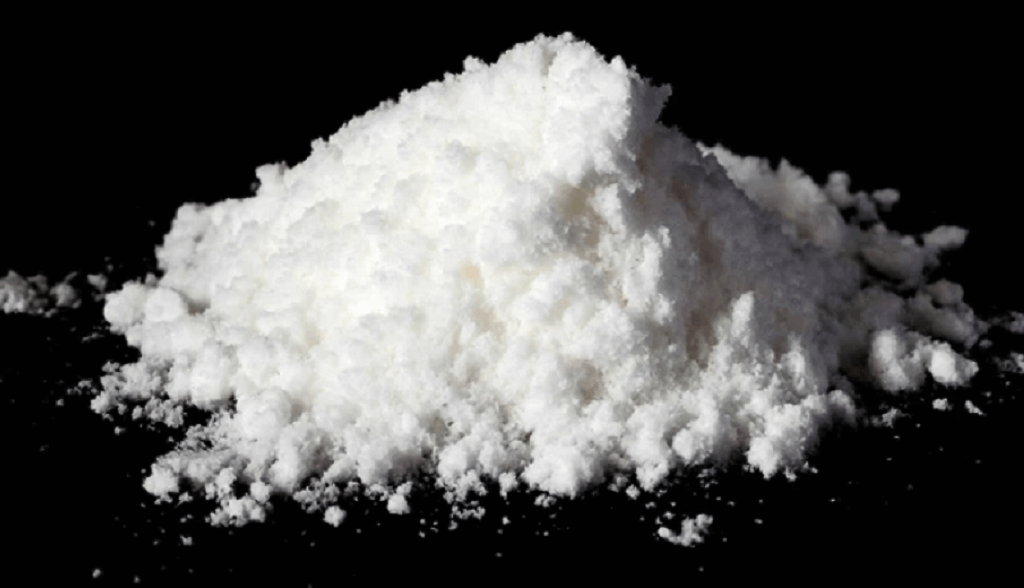 Sodium dithionite is a reducing agent and is an environmentally friendly chemical product. It is widely used in textile, printing and dyeing, papermaking, chemical industry, light industry, medicine, electronics, food, and other industries.
With the transfer of paper and textile industries to Southeast Asia, the demand for sodium dithionite powder is increasing. The global annual demand is about 2 million tons.
Project Overview
The project is located in the Chemical Industrial Park, Yulin City, Guangxi Province. The construction officially started in October 2021.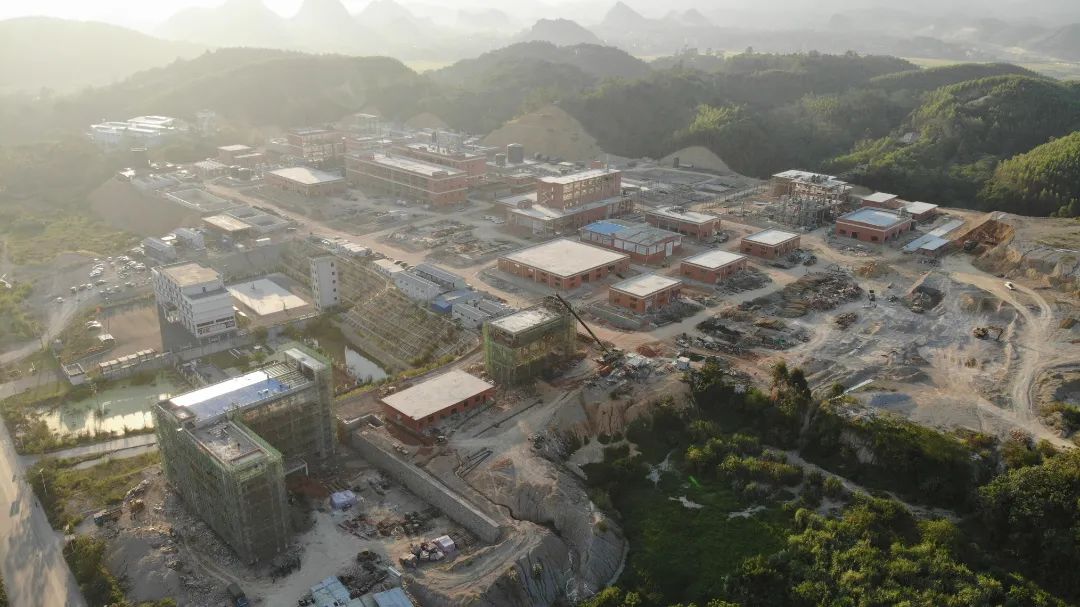 With the production workshops such as synthesis, neutralization, drying, and Jiaoya, as well as main buildings such as energy, warehouse, and comprehensive buildings, the construction of all workshops has been basically completed.
The arrival of batches of large-scale drying equipment indicates that the installation stage is advancing rapidly, and it is expected that trial production can be carried out as planned in February 2023.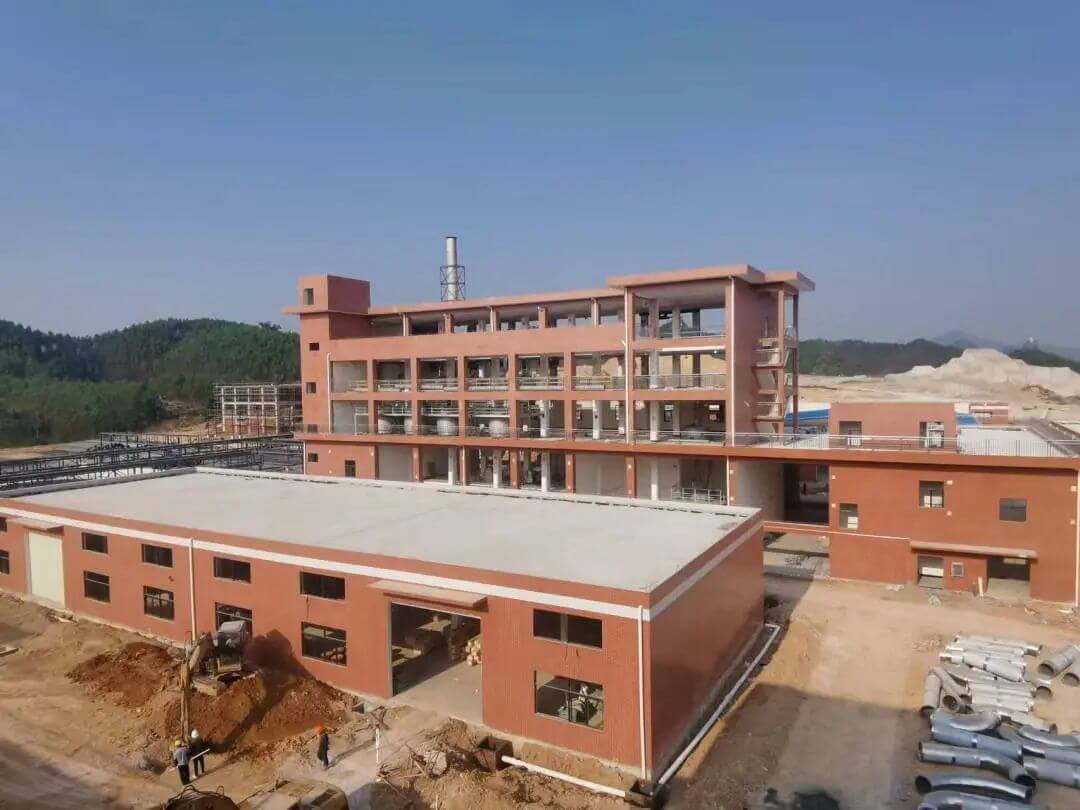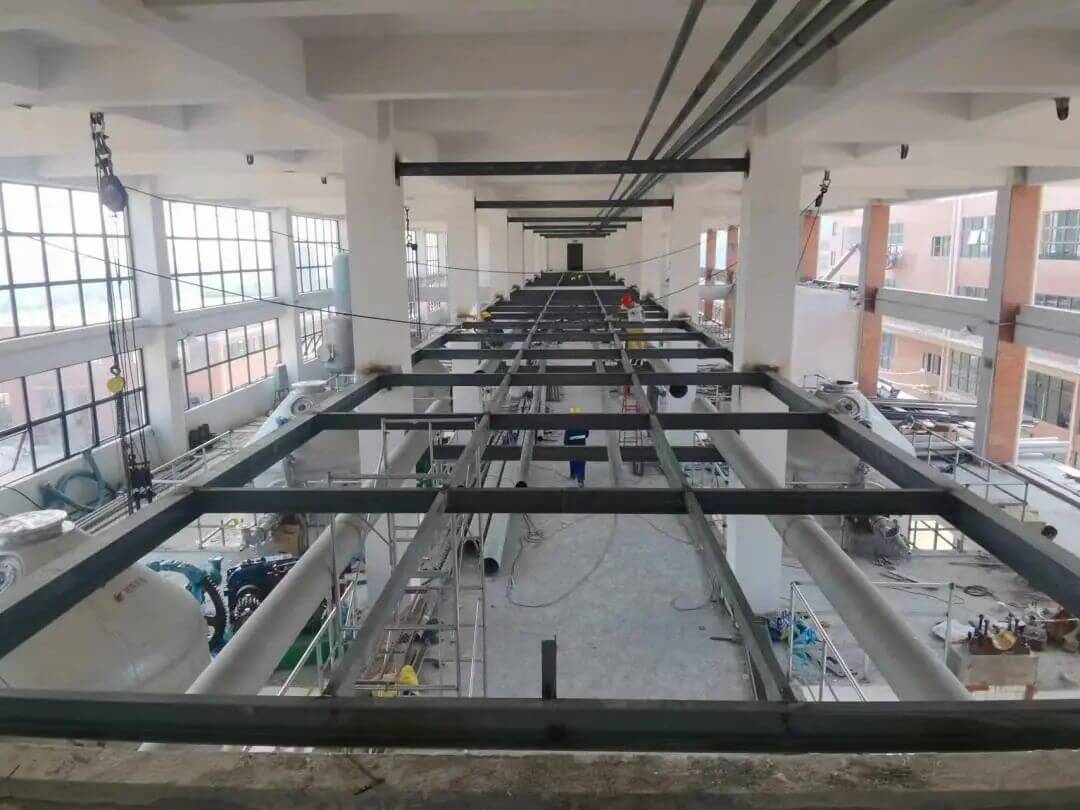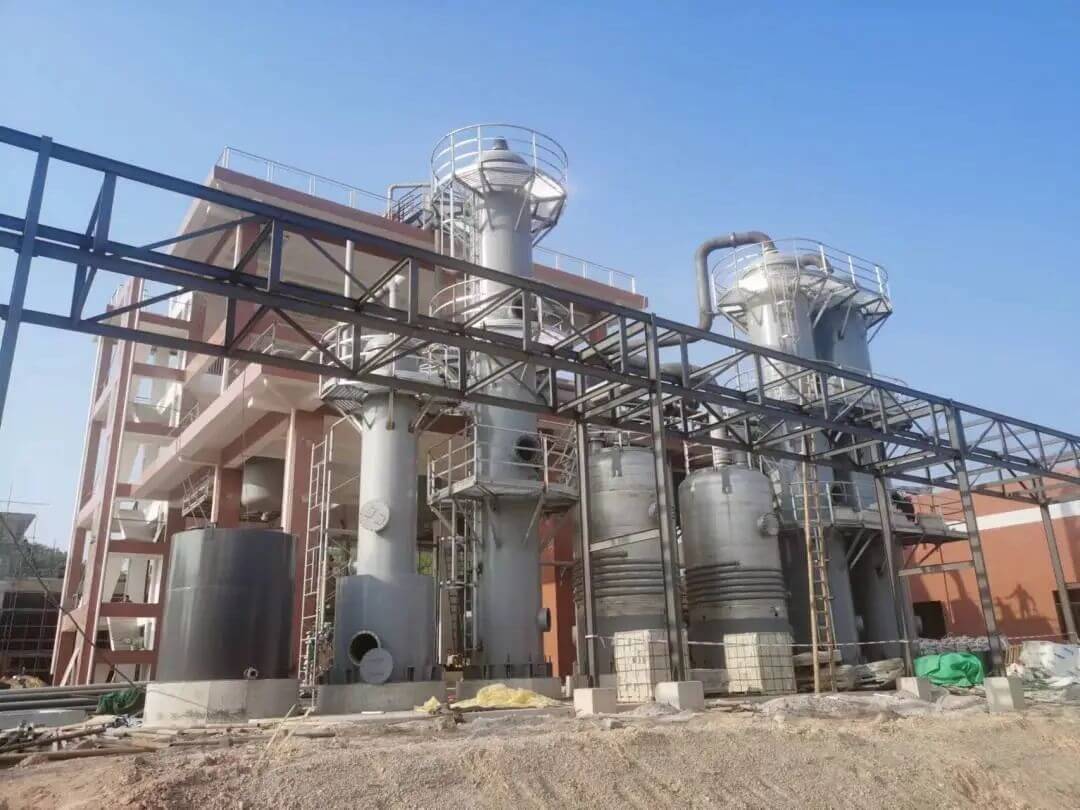 Environmental Treatment Facilities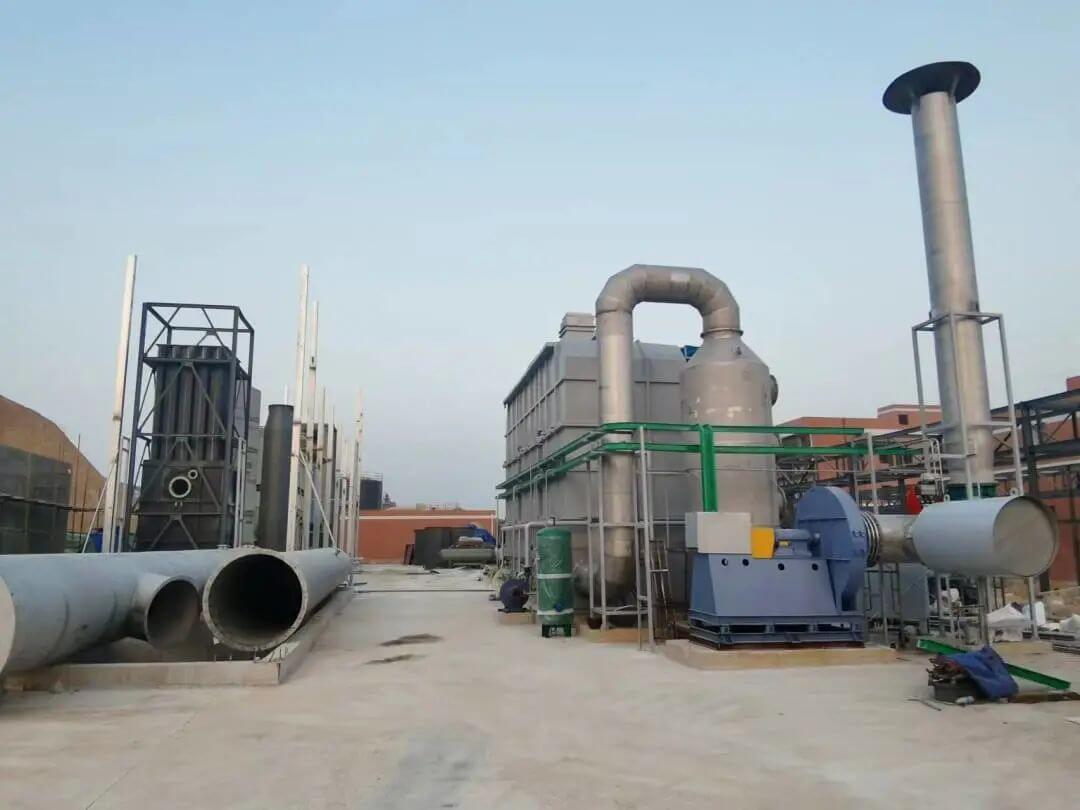 FAQs
We are located in Changzhou City near Shanghai.
What's The Quality Of Your Machine?
Our company follows strict quality controls and various systematic procedures. We take utmost care of quality at every stage of the manufacturing process. You can rest assured of the quality absolutely.
What Is The Warranty Period?
24 hours timely response to mail and phone calls. We will provide a one-year warranty to make sure your machine runs consistently.
What Is The Payment Term?
Our regular payment term is 30% TT in advance, 70% TT before shipment.
Does Your Price Include Freight?
Our usual price is based on FOB Shanghai. We can provide a CIF quote upon request.